Acclaim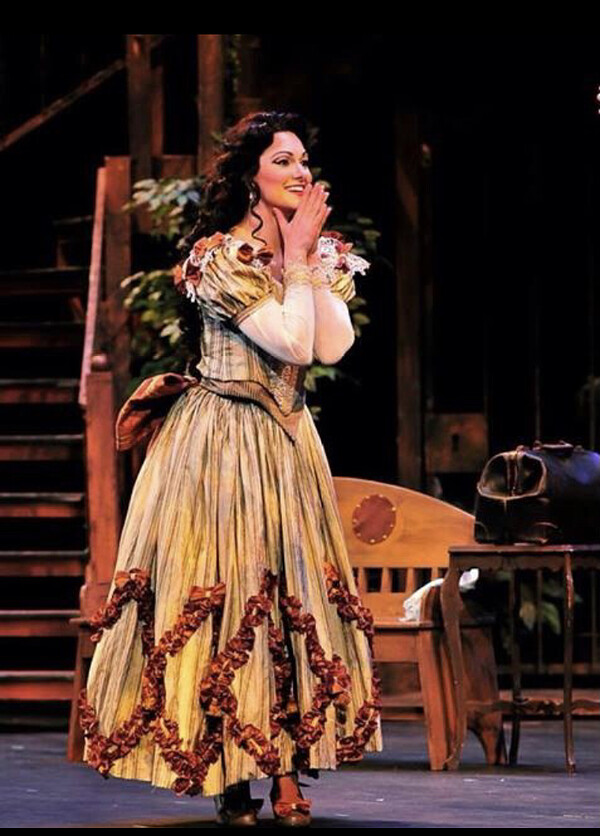 "Mezzo-Soprano Sandra Piques Eddy makes a sensational Nashville Opera debut as Rosina. She demonstrates great artistry-covering a tremendous vocal range with clarity and speed- along with considerable comedic instincts. Her "Una voce poco fa" is simply spectacular."
Amy Stumpfl

The Tennessean
29 January 2014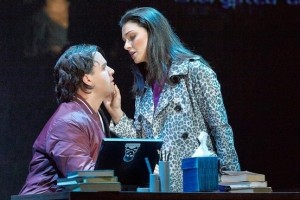 FIONA IN TWO BOYS Metropolitan Opera Premiere
"Meanwhile, the mezzo-soprano Sandra Piques Eddy, as the "secret agent" Fiona, urges Brian in dark sultry tones to kill his friend Jake, climbing right into bed with him, rubbing his shoulders and whispering in his ear."
Eric C. Simpson

The New Criterion
31 October 2013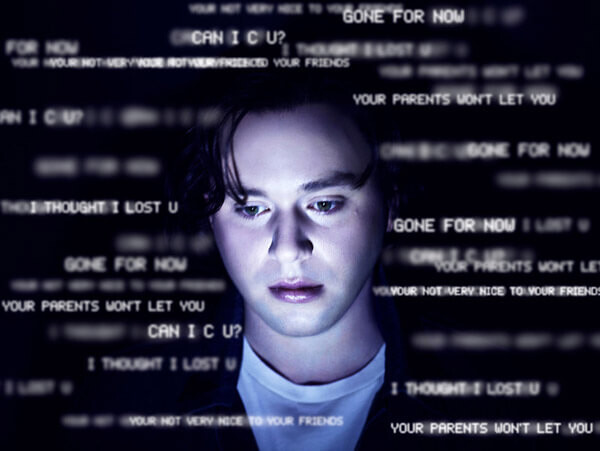 "Sandra Piques Eddy proved alluring and mysterious as the spy Fiona."
Lawrence A. Johnson

New York Classical Review
30 October 2013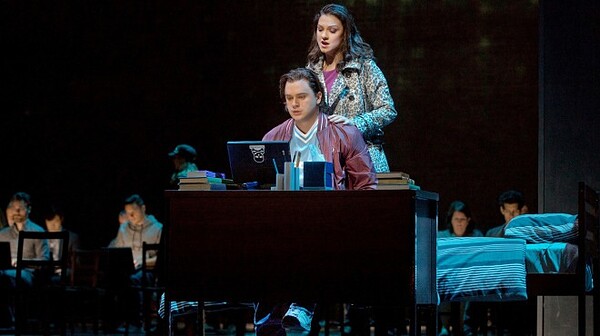 "Sandra Piques Eddy, as the nefarious Fiona (of course merely a figment of Jake's imagination) is wonderful, her portrayal is vivid."
Robert Levine

Classics Today
29 October 2013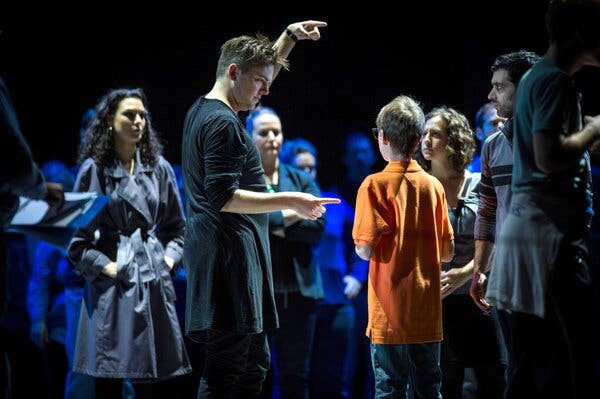 "Online temptresses, Rebecca and Fiona were well cast with the agile-voiced Jennifer Zetlan and Sandra Piques Eddy."
James Jordan

New York Observer
28 October 2013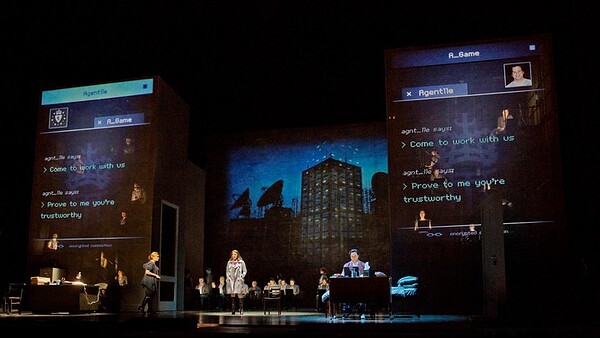 "...the seductive Sandra Piques Eddy as the threatening secret agent Fiona."
Heidi Waleson

The Wall Street Journal
26 October 2013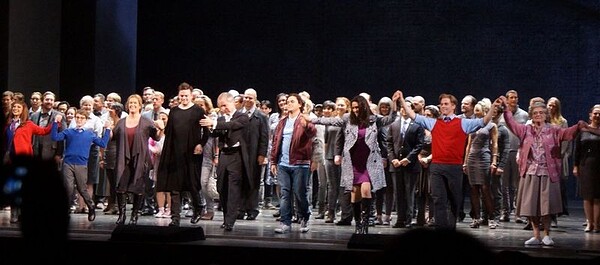 "An impeccable cast... Sandra Piques Eddy luxuriated in seductive evil."
Martin Bernheimer

The Financial Times
26 October 2013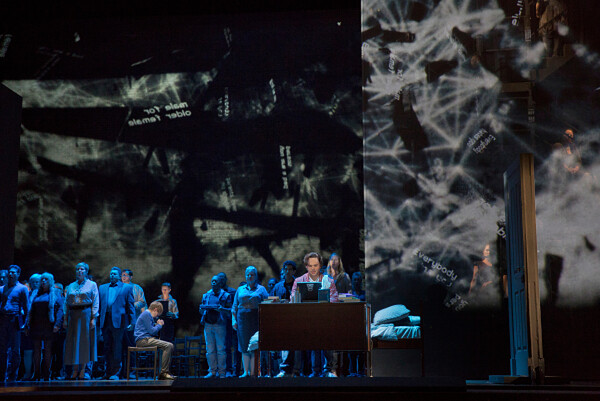 "Conductor David Robertson leads an effective performance, with standout singers Sandra Piques Eddy and Jennifer Zetlan."
Ronni Reich

The Star-Ledger
25 October 2013
"...Sandra Piques Eddy, who powers assertively through as Jake's wicked Aunt Fiona."
Leslie Kandell

Classical Voice North America
25 October 2013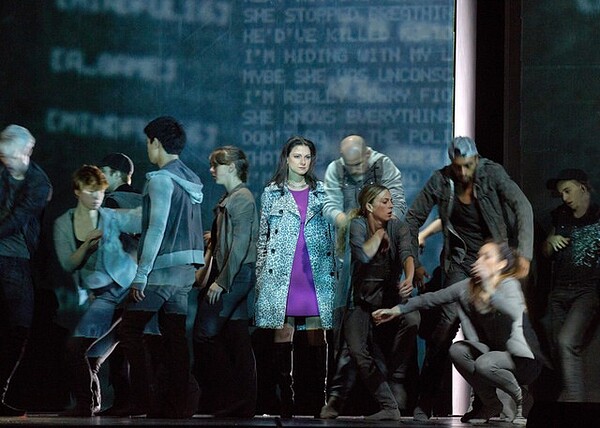 "...Fiona, the cyber-seductress, is also pretty intimidating on stage. Sandra Piques Eddy struts out in the role with a real flair, a sinister confidence and a focused purpose."
Jerome Sehulster

Stamford Advocate
25 October 2013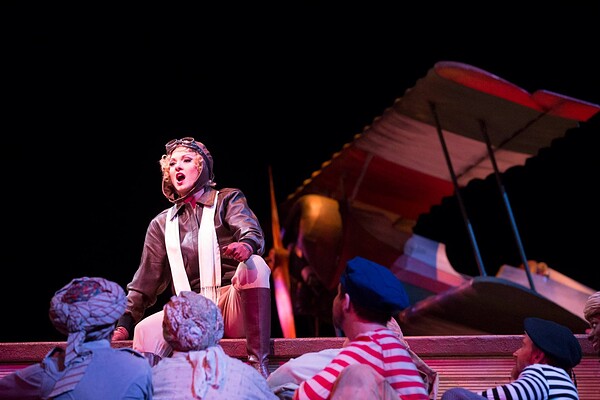 ISABELLA IN L'ITALIANA IN ALGERI at Atlanta Opera
"This is Atlanta Opera's first production of "Italian Girl" which is set in the 1930's. The costuming and staging present a glamorous backdrop for Sandra Piques Eddy, who performs the lead contralto role more like an American bombshell in Hollywood. Isabella is searching for her shipwrecked lover, Lindoro, who had been captured by Mustafa (Burak Bilgili). Sung with rich expression and fearlessness, Eddy gives that operatic rescue trope some well-needed equal opportunity."
Jamila Robinson

The Atlanta Journal-Constitution
19 May 2013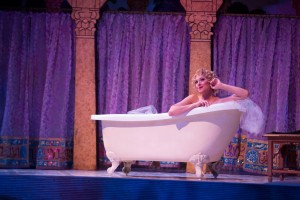 "Sandra Piques Eddy sang Isabella with impressive agility, tossing off runs and arpeggios with ease. Her characterization of a confident Isabella was extremely satisfying, most notably during her aria 'Per lui, che adoro' which she sang while lounging in a clawfoot tub."
Stephanie Adrian

Opera News
19 May 2013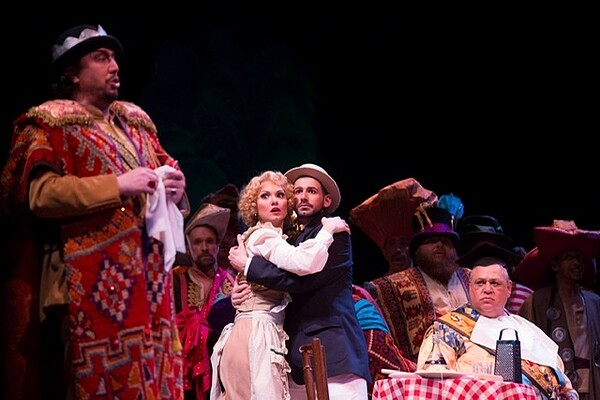 "The mezzo-soprano role of Isabella was performed by Sandra Piques Eddy in a tour de force that combined a dark, resonant voice, solid bel canto technique, comic talent, and scenery-chewing stage presence. It helps that she is a looker, of course, and here she becomes a credible, highly feminine version of Earhart."
James L. Paulk

Arts Atlanta
17 May 2013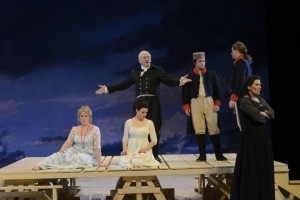 DORABELLA in COSI FAN TUTTE at Boston Lyric Opera
"Sandra Piques Eddy's Dorabella is the most particularized of the four lovers, and also the most hilarious, as when she shakes out her hair and turns "O cease to torment me" into a mock-tragic-heroine aria."
Jeffrey Gantz

Boston Globe
23 March 2013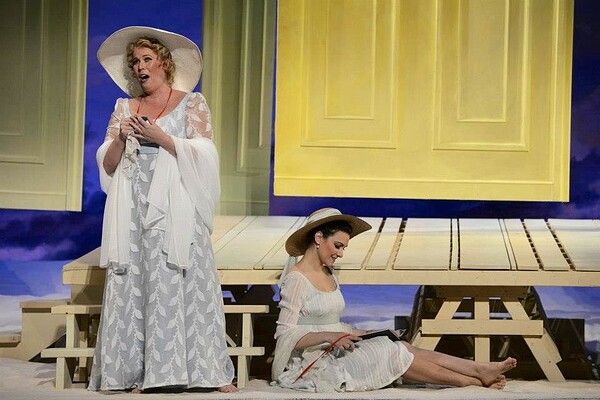 "The vocal news was better among the opera's women; local girl-made-good Sandra Piques Eddy stole the spotlight with a mezzo that's simultaneously pure, rich and gloriously agile. "
Thomas Garvey

The Hub Review
23 March 2013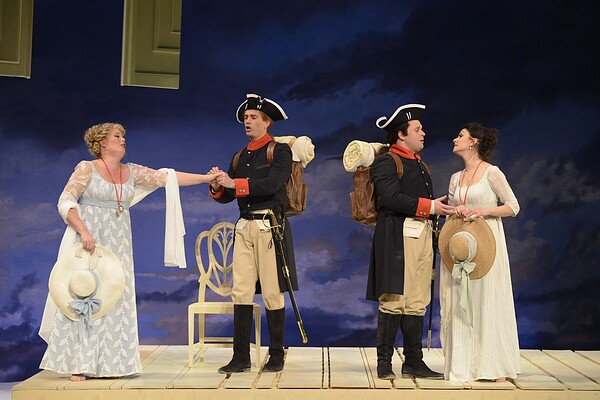 "Boston Lyric has again assembled an excellent ensemble cast. Not only the voices, but the physical qualities and temperament of the of the four young lovers serve their roles. Sandra Piques Eddy brought movie-star looks to an extroverted and playful Dorabella. Her eventual seducer, Matthew Worth's Guglielmo, has a matching physique and playfulness that made their pairing seem inevitable. Both were vocally impeccable. Worth's baritone is open and incisive, and Eddy's mezzo is strong and colorful, stirring palpable excitement with her act 1 mock-heroic aria Smanie implacabili."
Angelo Mao

Boston Classical Review
22 March 2013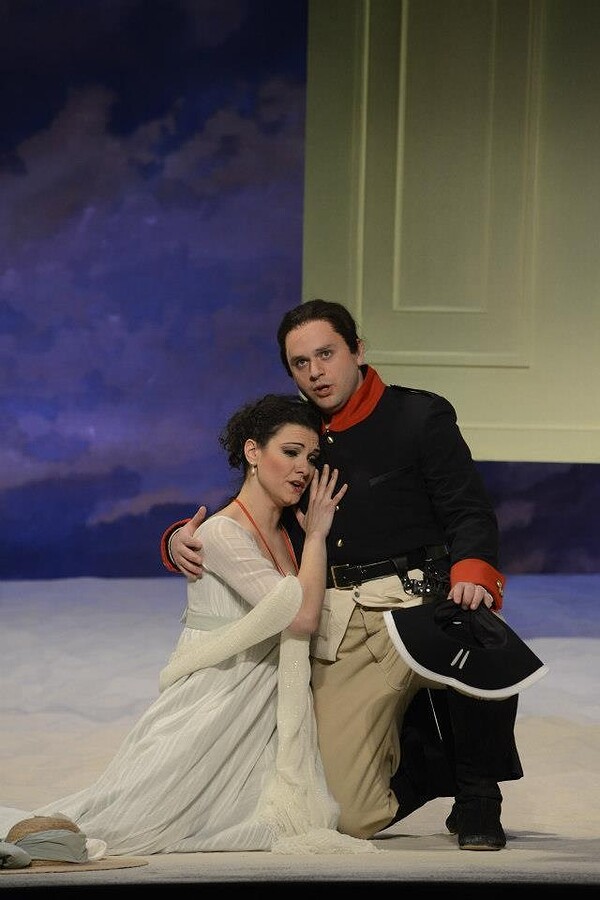 "The Dorabella of Sandra Piques Eddy was the favorite of the choristers, apparently, and we could see why. She had warmth of tone and vulnerability in stage persona which was entirely consistent with her being the first of the two ladies to yield to her own heart and accept her lover's."
Lee Eiseman

The Boston Musical Intelligencer
22 March 2013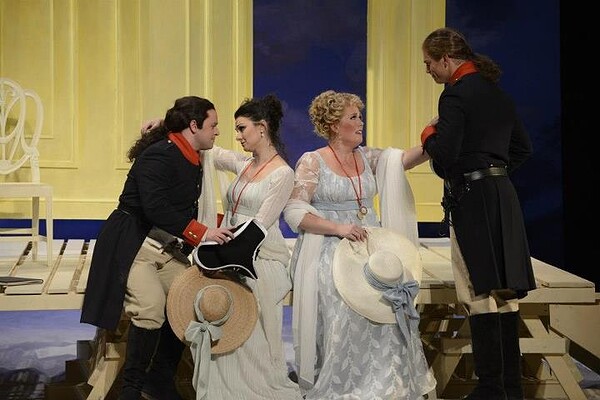 "The capricious Dorabella-played note perfectly by Sandra Piques Eddy of North Easton-twists her voice from melodrama pain to girly passion to silly mischief with ease."
Jed Gottlieb

Boston Herald
22 March 2013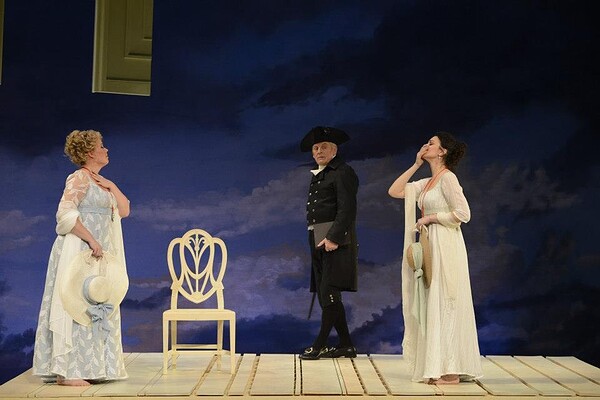 "As her flirtatious sister Dorabella, mezzo Sandra Piques Eddy was terrific. Her voice was even and rich, and she displayed a true comic flair."
Ed Tapper

Edge Boston
22 March 2013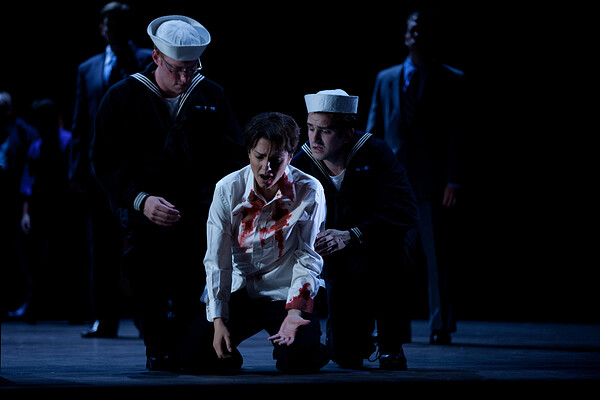 IDAMANTE in IDOMENEO at Florentine Opera
"Sandra Piques Eddy's sound was robust and confident, perfect for the pants role of Idamante."
Paul Kosidowski

MilwaukeeMag.com
08 May 2012