Opera Colorado announces 2014 slimmed-down season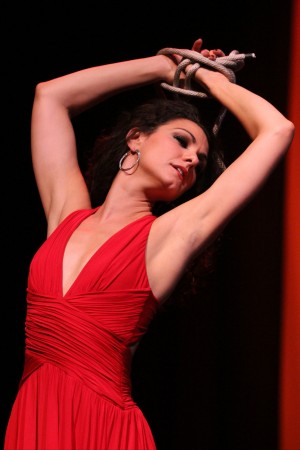 19 May 2013
Carmen will be May 3, 6, 9, 11. Updated to 1930s revolutionary Spain, Opera Colorado's intimate production will bring the orchestra on stage, placing the musicians directly in the midst of the action. Mezzo-soprano Sandra Piques Eddy will sing the title role and Jay Hunter Morris will sing the role of Don José.
All three stars will be making their Opera Colorado debuts.
Click where it says related link to read the full article.